Back
INTERNATIONAL WOMEN'S DAY CELEBRATION-2021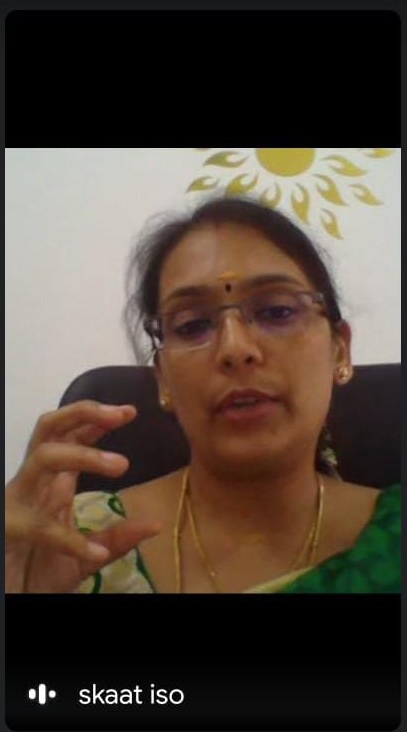 On behalf of JCT Polytechnic College, Women Empowerment cell women's day was celebrated on virtual platform on 08th March 2021. Mrs.Revathikarthi, Manager admin and Financial control, SKAAT MACHINE WORKS INDIA PVT LTD Coimbatore was invited as chief guest.The celebration was started with Tamil Thaaivazhthu.
The convener of Women Empowerment Cell Mrs. P.Mangayarkarasi, Lecturer, S&H Department welcomed the chief guest. Mrs.G.Poongodi, Lecturer, Electrical and Electronics Department gave an introduction to the chief guest.The Chief Guest addressed on topic "Women as a Creator"and she also insisted on women's self-confidence.
Approximately 40 members were actively involved in this program. A powerful, motivating speech was delivered by Mrs.Revathikarthi chief guest, to encourage the women to improve their self-confidence.Mrs.Banupriya, Lecturer, Electrical and Electronics Department proposed the vote of thanks.